At our last skunk show, Roy recommended purchasing super worms for our skunks from Crickets & Worms.com. I received my first order in record time and the worms were fresh and healthy and much better than other sources I've purchased from. I will definitely be referring you to other skunk owners.
I was very skeptical about ordering online, but I took a chance because my local supplier was getting sketchy. I can not tell you how pleased I was when I received the shipment. The worms were exactly as they were described. the price and quality is amazing. thank you very much. if anyone needs excellent live worms, this is the place!
Jack has always been extremely helpful to me. The product always comes correct and FAST! I"ll continue to use Crickets & Worms in the future! Thanks Jack….. Your the GREATEST!!! All my iguanas so so!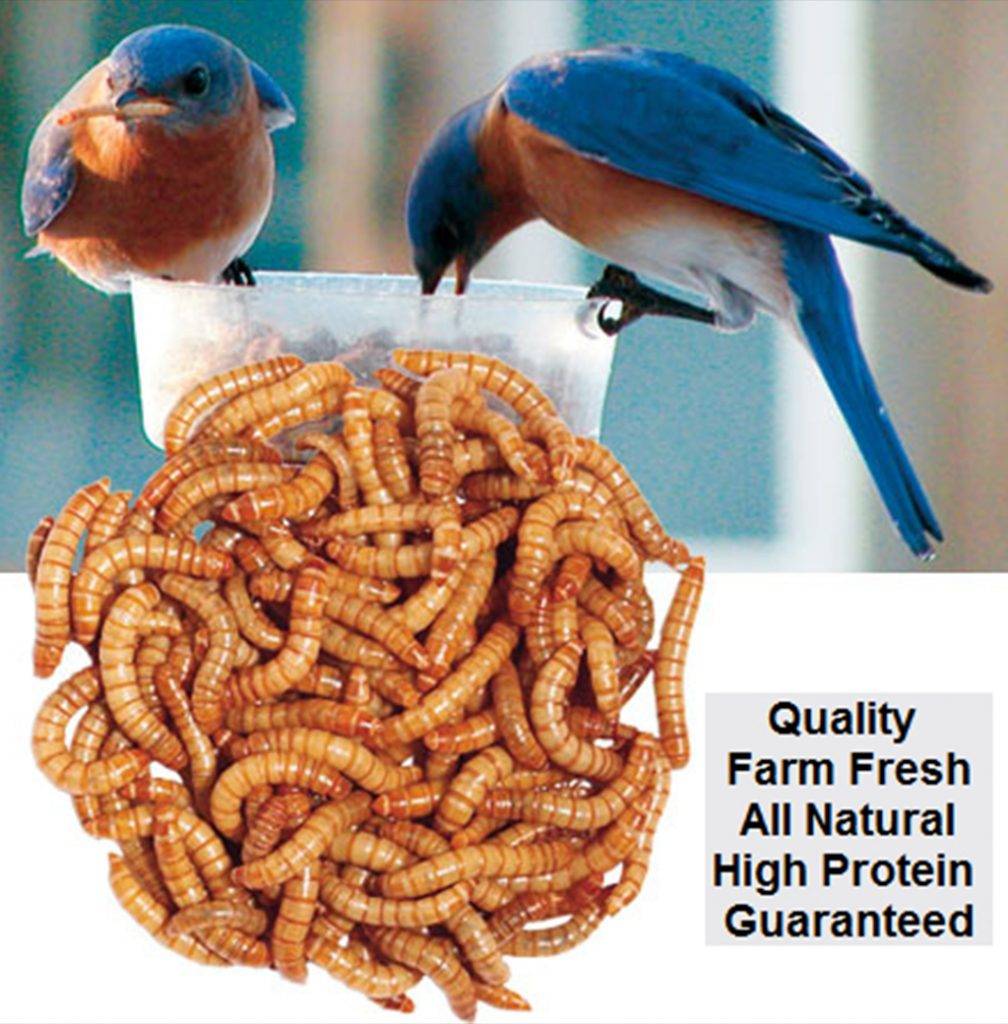 High Quality Crickets & Worms
Our crickets come from a cricket farm that is celebrating many years in business. We have been doing this a long time, and we know what it takes to put out a quality product. We promise you'll get quality crickets at competitive prices from us. We also offer a live delivery guarantee. Take a look around our website, and get to know some more about us. We look forward to doing business with you soon!